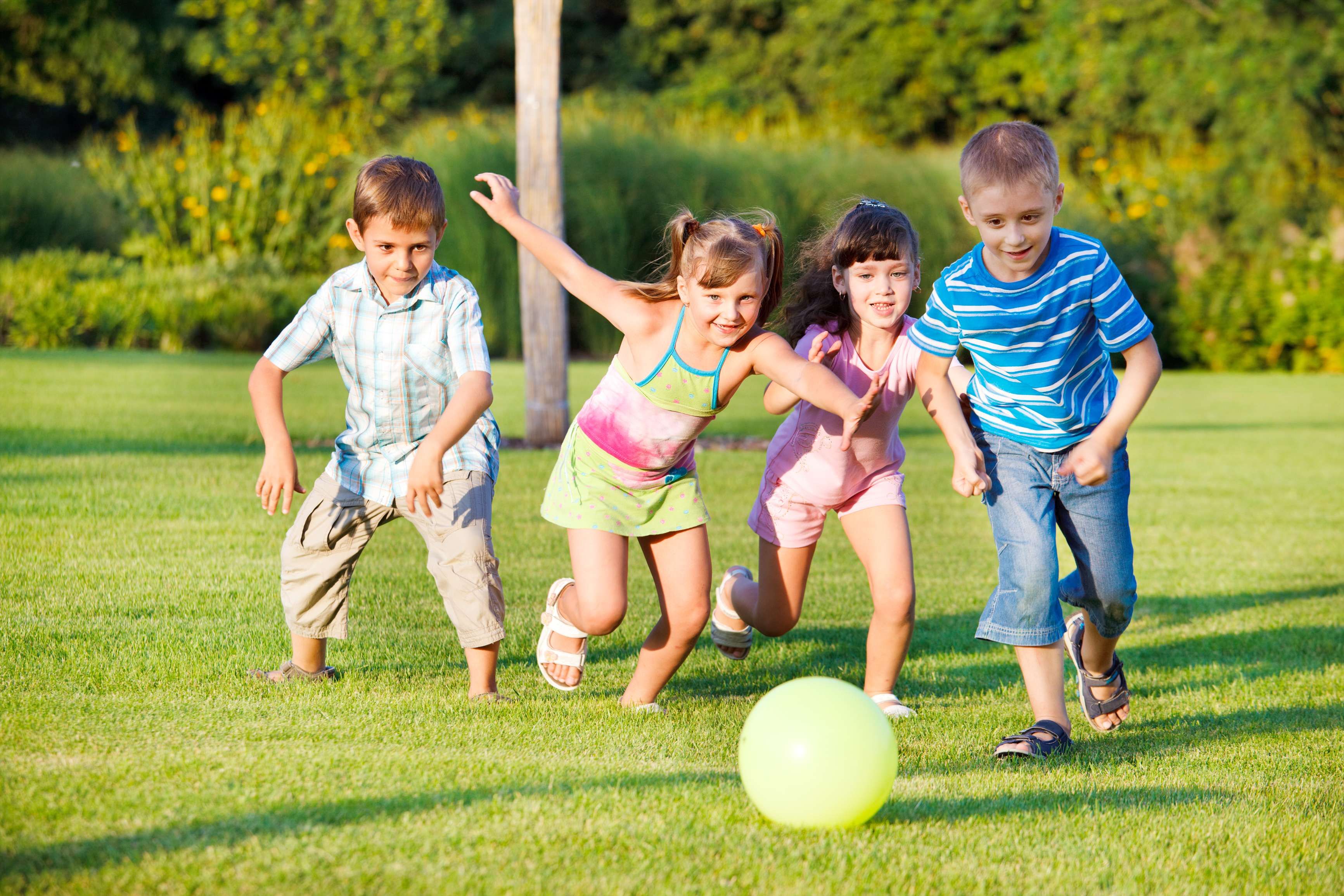 Is a full day of school not enough to wear your kids out? If you are looking for activities in Biloela to keep your family occupied, you've come to the right place! Read on for a small selection of our best weekday options for kids to get active, have fun and keep learning outside of school hours.
Biloela Police-Citizens Youth Club
The PCYC is open 6am to 8:30pm on school days. After-school and vacation care is available, and the kids are kept busy under caring and professional supervision with reading, art and crafts, sports, games and even cooking!
Regular organised group classes for primary school children include:
Boxing (ages 7+) – 6pm Monday and Wednesday
Karate (ages 7+) – 6pm Monday and Thursday
Hip Hop Dance (all ages) – 4pm Wednesday – only $5!
Jujitsu Juniors (ages 5-12) – 6pm Monday and Wednesday
For more information and full schedule of activities, contact the Biloela PCYC on 4992 3186.
Biloela Aquatic Centre
Spring is well and truly on its way! The pool on Rainbow Street re-opens for the season on September 1. There's plenty of room for kids who want to play and splash around as well as those who are swimming for fitness or competitively, with a 25 metre 6-lane and 50 metre 8-lane pool, both of which are heated. The local swimming club is the Biloela Bluefins, who host club nights every Wednesday from 5:30pm. The club supports swimmers from as young as 3 years. It's a real community club with lots of local families volunteering to keep everything running smoothly. Visit www.biloelabluefins.com for full details.
Fishing
Ok, so technically this one's not an organised after-school activity! But nothing can beat real quality time with mum and dad as the sun sets over Lake Callide. Fishing trips are usually relegated to the weekends, but why not make an exception, take an early mark from work and break up the weekday monotony? Golden perch is the most abundantly caught fish, and the dam is also one of Queensland's newest barramundi lakes as well as being a top spot to trap redclaw. Fill the esky with steak and sausages to take advantage of the BBQ and picnic facilities at the lake, which is a short 12km from Biloela. It's safe for kids to swim (outside of the boating areas), and if you go in the late afternoon you're very likely to see kangaroos and other wildlife.
Biloela is a wonderful country community to live in and raise a family. There are so many opportunities for kids to have fun and meet new friends. The area has a number of excellent schools – Biloela State School, Redeemer Lutheran College and Prospect Creek State School, to name just a few. If you are looking to buy, rent or sell property in Biloela or the surrounding region, drop by the Ray White Biloela office on Callide Street to meet Mark and our friendly team.