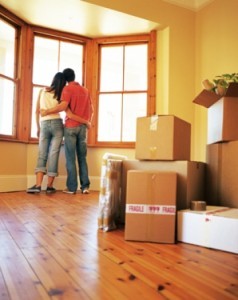 Please find some forms to download in the list below:
Are you vacating?
If you are vacating a rental property please follow the below steps:
1. Fill in the the form above, Notice of Intention to Leave, sign and return to your property manager either by email, fax or drop in. Please also call your property manager to notify them.
2. Please fill in the forwarding address and bank account details form and return to your property manager promptly. (Please note: All tenants who are listed on the bond must complete this form) This will ensure a speedy bond refund.
3. Please arrange cleaning, carpet cleaning, pest control and linen dry cleaning if applicable for your property. Our preferred contractors are listed on the vacating details for tenants form. Please also remember if you would like us to arrange this for you please send email confirmation to your property manager.
4. If you do not use our preferred cleaners there is a cleaning checklist which must be adhered to. (Please note: we highly recommend using the preferred contractors as if we are not happy with the completed job then they will reattend for no further charge).
If you have any questions please do not hesitate in contacting one of our friendly staff.
Cleaning and Maintenance
Recommended companies to use for cleaning/maintenance upon vacating
CLEANING: It is imperative that properties are cleaned to a professional standard. We strongly recommend the use of professional cleaners rather than cleaning the property yourself. If the cleaning is not satisfactory to your property manager, you will be required to return and do further cleaning costing you time and money.